Shuliy Machinery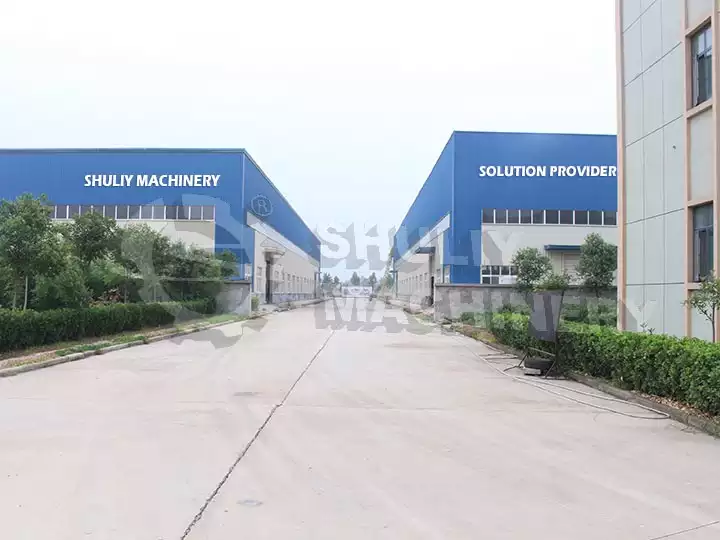 We, Shuliy Machinery, are specialized in manufacturing and selling environment-friendly machines.
Our egg tray machines are highly efficient, long-lasting, and easy to maintain. We are developing our company with the concept of harmonious development with society.
Our machines include the egg tray production line, egg carton production line, egg tray machine, egg carton machine, apple tray machine, quail egg machine, etc. There are also a series of the pulp making machine, drying machine, hot press machine, and baling machine. Welcome to contact us anytime!
Certificates
These certificates show that our machines are certified at home and abroad and have good quality.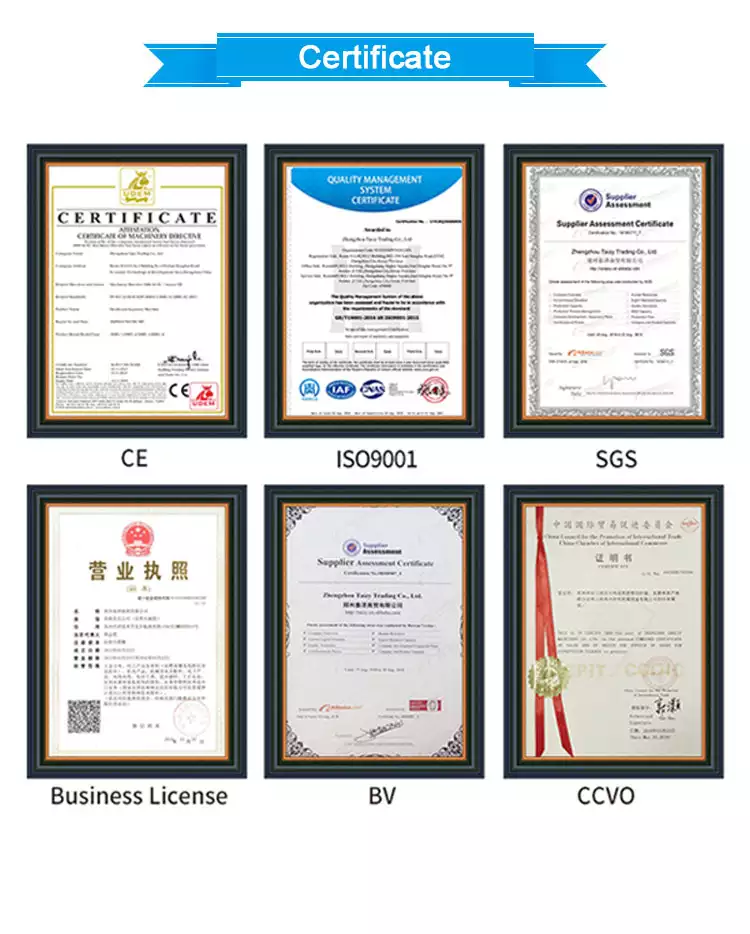 Cases of the egg tray machine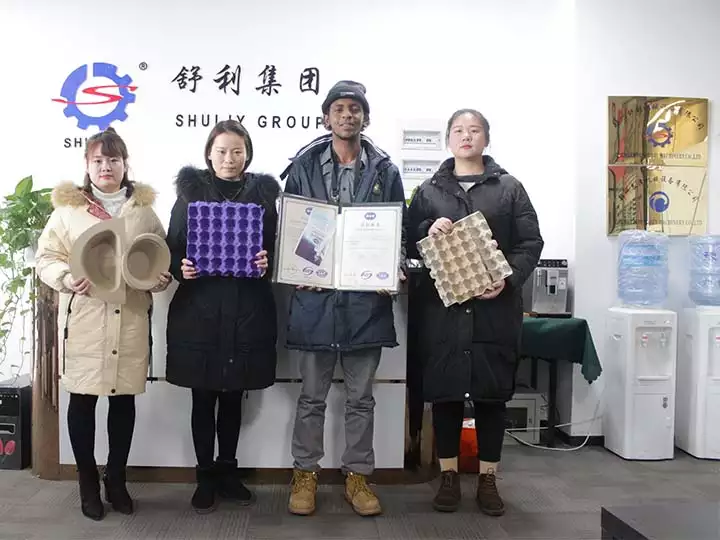 A customer who comes from Saudi Arabia visited our factory and company, and expressed his satisfaction with the produced egg trays!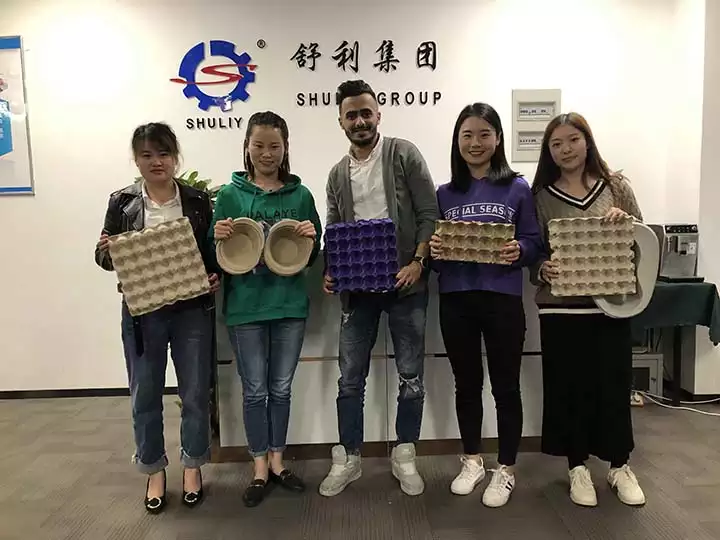 The Nigerian customer came to China to test the egg tray machine and was so happy with the results!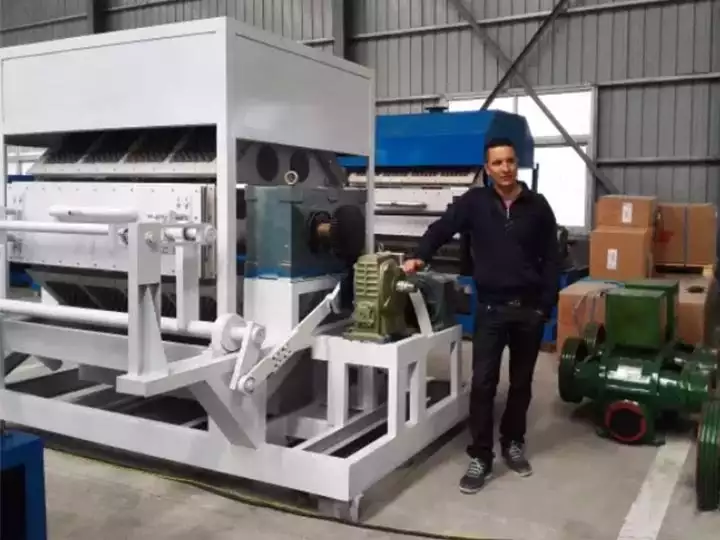 A customer from the UK came to the factory to check the egg tray machine conditions and purchased pleasantly!