2000-2500PCS/H Automatic Egg Tray Machine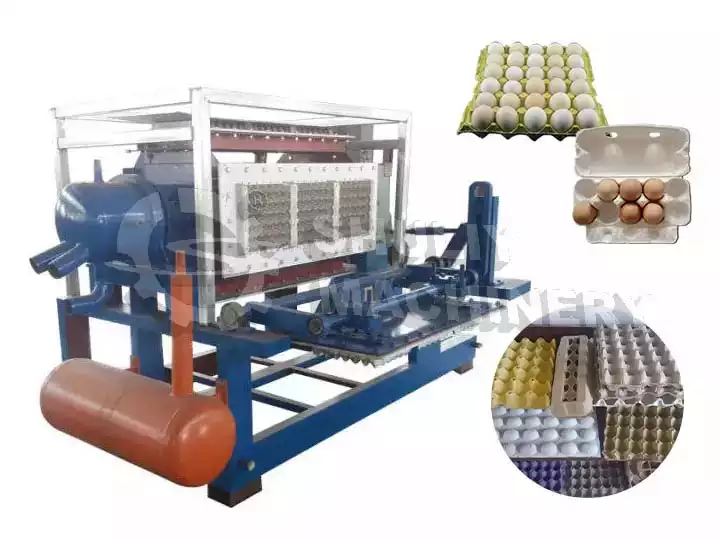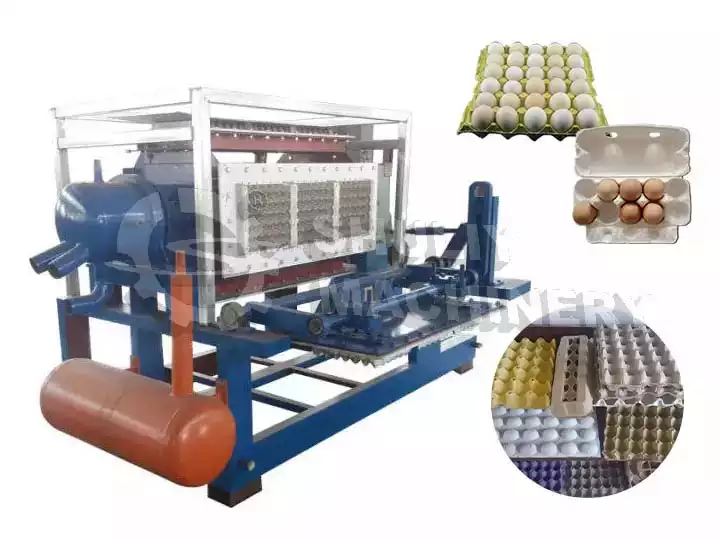 | | |
| --- | --- |
| Model | SL-3*4 |
| Capacity | 2000-2500pcs/h |
| Paper consumption | 200kg/h |
| Water consumption | 450kg/h |
| Energy used | 58kW/h |
| Worker | 4-5 |
You can now ask our project managers for technical details
This 2000-2500pcs/h automatic egg tray machine, model SL-3*4, can produce egg trays of various types and sizes. This paper egg tray machine is specially used to produce various types of paper holders, with an output of 2000-2500 pcs/h. Such output is very suitable for medium-production investors and factories. Moreover, the machine structure design is reasonable, very simple and easy to understand, and very friendly to users. If you are interested in such machines, please contact us!
Why is this automatic egg tray machine so popular among investors?
Raw materials are easy to obtain. The raw materials for egg tray production are all kinds of waste paper, waste books, waste magazines, etc. These materials are very common in life and are easy to get.
Economical. A large amount of waste paper will be produced every day. The cost of these materials is low, and the initial investment for investors will not be too much.
Protect the environment. In fact, the raw materials used in this automatic egg tray machine are used for secondary utilization, which avoids environmental pollution and thus protects the environment.
High profits. After a ton of waste paper is processed and produced, egg tray is sold, and the profit directly doubles.
Large demand. In people's daily life, the demand for eggs has always been high, so chicken farmers have also been high, and the consequent demand for egg trays is large.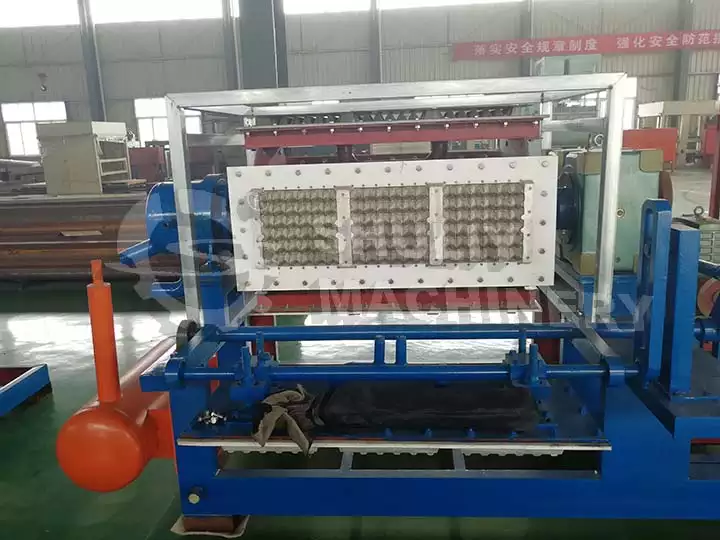 Customized paper trays – for yourself
As a customer, sometimes you may think of various types of paper trays, which are different from egg trays. At this time, you need to know the size of the paper holder you want to provide customers with customized machines. The paper trays we can produce include egg tray, egg box, fruit tray, seedling tray, medical tray, shoe tray, quail egg tray and customized tray. In a word, if you need to produce any kind of paper holder, please contact us. Our sales manager will customize the most suitable machine for you according to your needs.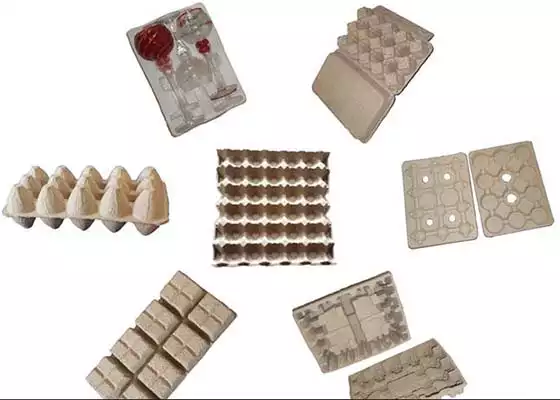 Drying methods available for Shuliy SL-3*4 automatic egg tray machine
This 2000-2500pcs/h egg tray machine is suitable for medium-sized production, so there are actually three drying methods to choose from.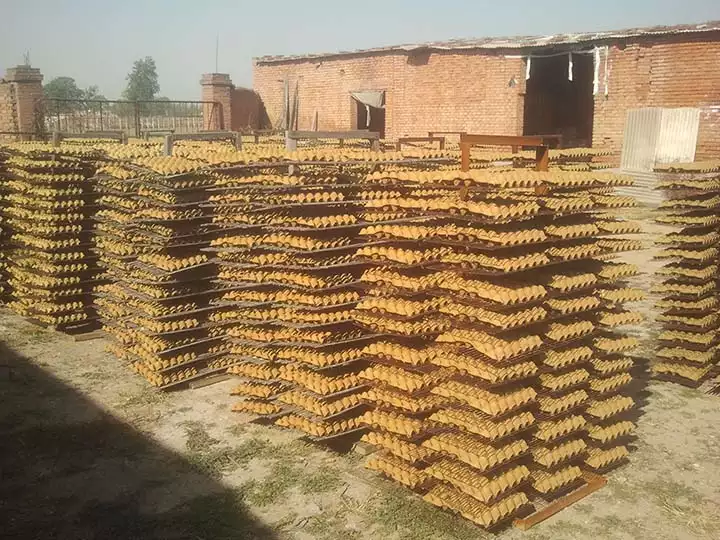 more economical but need sufficient labor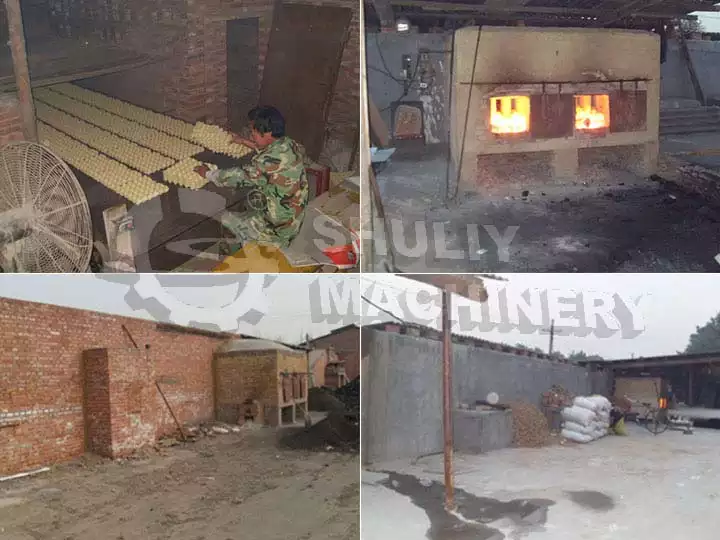 more convenient and quick, but the investment will be greater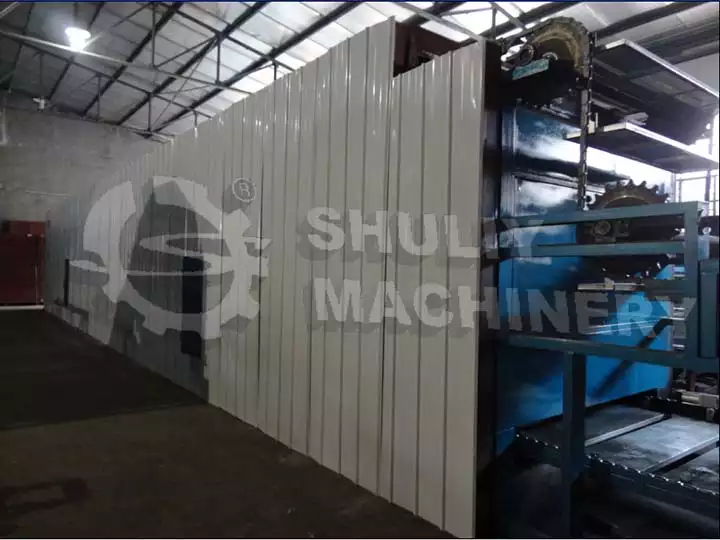 dried automatically, with high efficiency and speed
Successful cases of Shuliy SL-3*4 egg tray making machine
Our automatic egg tray machine has excellent quality and performance and has customers all over the world. Our egg tray making machine is exported to Saudi Arabia, Nigeria, Zambia, Nigeria, Palestine, etc. Customers from these countries like our machines very much. After using the machine, they feel that the effect is very good. Some of them will also re-purchase after expanding the production scale, such as Nigerian customers.
Parameters of Shuliy SL-3*4 automatic egg tray machine
| | | | | | |
| --- | --- | --- | --- | --- | --- |
| Model | Capacity | Paper consumption | Water consumption | Energy used | Worker |
| SL-3*4 | 2000-2500pcs/h | 200kg/h | 450kg/h | 58kW/h | 4-5 |