Egg tray making machine South Africa: good investment in eco-friendly area
Are you intended to invest in the egg tray making machine South Africa? The egg tray machine is an eco-friendly machinery to make profits by waste paper recycling. if you're interested in this business, now let's together see what you need to note when investing in this egg tray making machine in South Africa.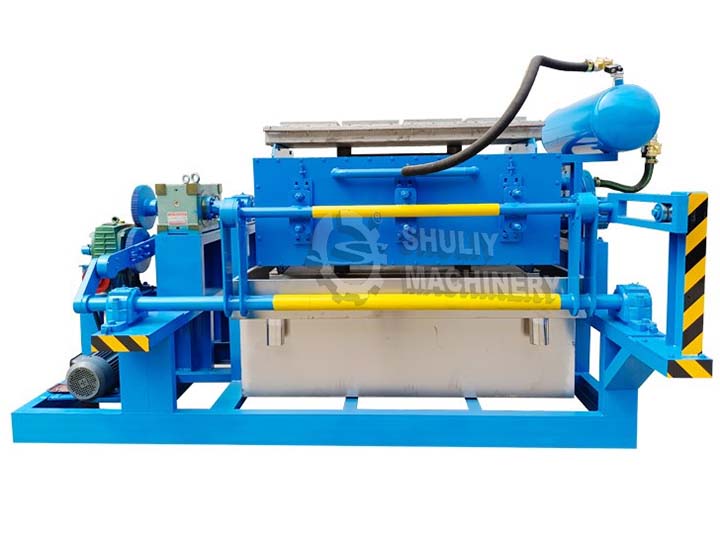 Raw materials for egg tray manufacturing in South Africa
As a resource-rich country, South Africa has the potential for a wide range of applications of pulp raw materials in egg tray manufacturing. The region's abundant forest resources provide a stable raw material base for pulp production, ensuring a sustainable supply for egg tray manufacturing machines. This not only helps to reduce manufacturing costs, but also provides a more sustainable solution for environmentally friendly packaging.
Demand for eco-friendly packaging on egg trays in South African market
The demand for eco-friendly packaging in the South African market continues to grow, with the issue of plastic pollution triggering the quest for eco-friendly alternatives. Our egg tray making machine South Africa, as an important part of environmentally friendly packaging, has received positive attention from the market. Investing in an egg tray manufacturing machine can meet the market demand for environmentally friendly egg cartons and bring a good brand image and competitive advantage to your business.
Types of Shuliy egg tray machines for sale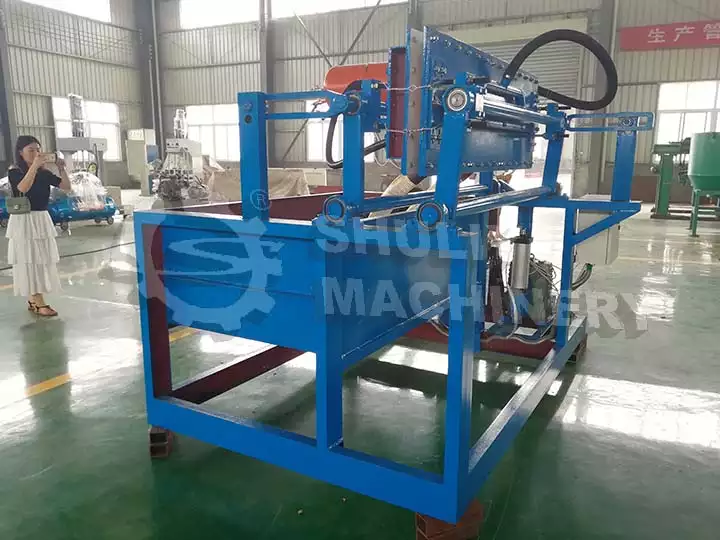 Shuliy egg tray making machine South Africa offers a wide range of sale types to meet the needs of different customers. From single machines to complete production lines, with outputs ranging from 1,000pcs/h to 8,000pcs/h, our egg tray making machine offers investors a diverse range of options. This flexibility allows businesses of all sizes to maximize production by choosing the right egg tray manufacturing machine for their situation.
How to get in touch with us for more details?
You can contact us via our official website (https://eggtray.org) or WhatsApp/Wechat/Tel No.: +8613673689272 directly for more details. With its professional service and global leading egg tray manufacturing technology, we can provide South African customers with high-quality egg tray machine equipment and technical support to help them successfully enter the field of environmentally friendly packaging.