1000pcs/h paper tray forming machine sold to Bolivia
At a time of growing environmental awareness, a Bolivian company with its own company and serving end customers has taken an important decision in order to respond positively to the trend of environmentally friendly packaging. They decided to invest in the production of egg trays by purchasing a paper tray forming machine with a capacity of 1,000 trays per hour to meet the growing market demand.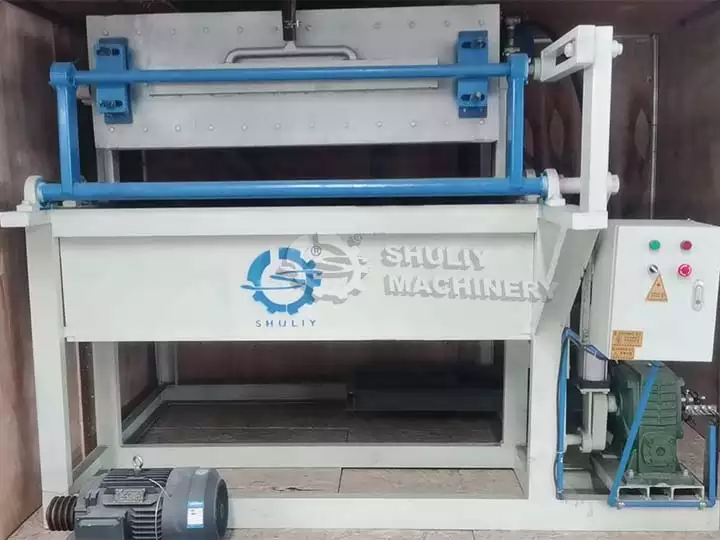 Customer requirements and customized solution
The Bolivian customer defined their core requirement: efficient, environmentally friendly, high-quality molding of paper egg trays. To meet this need, we recommended our Shuliy paper tray forming machine.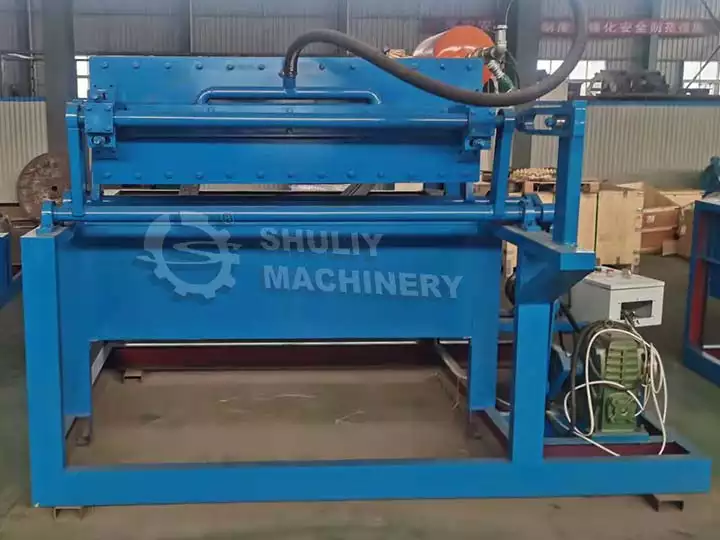 This machine has excellent productivity, with a capacity of up to 1,000 trays per hour, and is capable of meeting the customer's needs for high-volume production. And more importantly, this egg tray machine is designed for paper trays, which fully meets the customer's pursuit of environmentally friendly packaging.
Outstanding features of the paper tray forming machine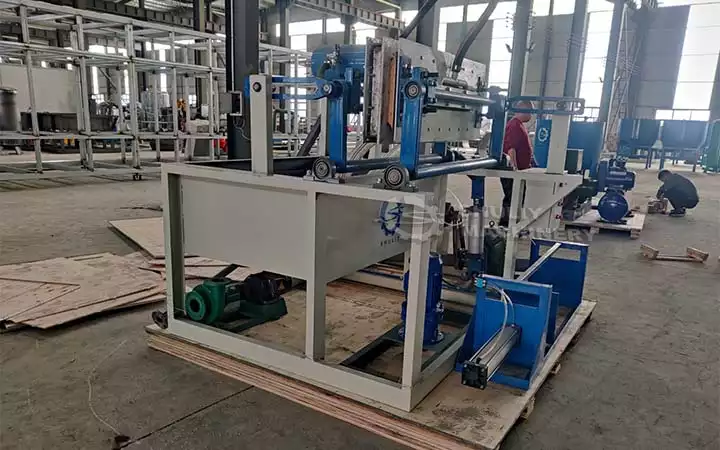 As you can see from this case study, the most outstanding feature of our egg tray molding machine is its highly customizable capability. If you only need an egg tray molding machine, we will configure it according to your requirements to ensure that it meets your minimum output needs for molding efficiency. This customization not only meets your actual needs, but also ensures that your investment is maximized.
Machine list for Bolivia
Item
Specifications
Qty
Egg tray machine

Model: Sl-3*1
Capacity: 1000pcs egg tray per hour
Including the mould
1 set
egg tray machine parameters
Notes: This customer only needs an SL-3*1 paper tray forming machine with mold, voltage is 220v,50hz, single phase. And the warranty on our machine is one year.