Small egg tray machine for sale to Zambia for start-up business
We successfully helped a customer who wanted to start a new egg tray business to purchase a small egg tray machine for sale. This egg tray machine has an output of 1000 pcs per hour and is perfect for newbies. This was the case for this customer. With our help, this customer successfully started his new business and made a profit.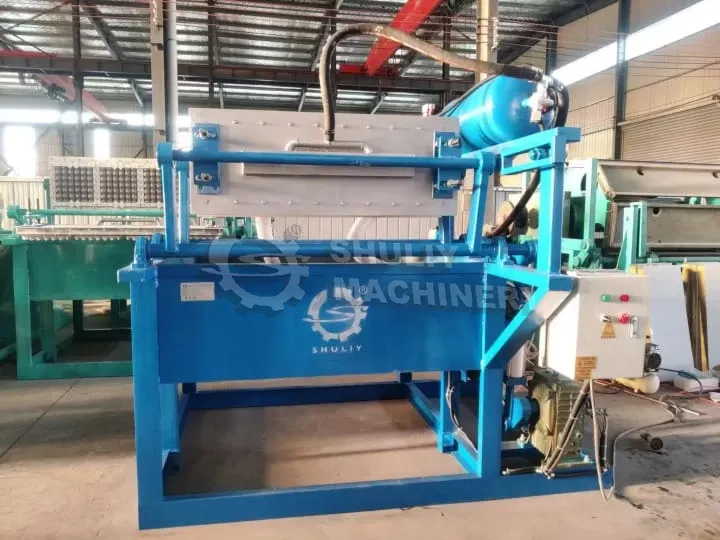 Client's clear purchase intention for start-up
The customer is based in the UK and plans to start egg tray production in Zambia. His demand is relatively small, with a need to produce 1,200 egg trays per week. After detailed research, He chose a Shuliy Machinery small egg tray machine for sale with a capacity of 1,000 egg trays per hour.
This decision was based on a number of key factors, including capacity, cost-effectiveness and equipment feasibility.
Shuliy 1000pcs/h small egg tray machine meets his demands
Our small egg tray machine for sale is proved to be the ideal choice to meet the customer's needs. The capacity of 1,000 egg trays per hour was ideally suited to his small-scale production, ensuring that he could easily cope with the demand for 1,200 egg trays per week. This also reduces the initial investment and makes the line easier to manage.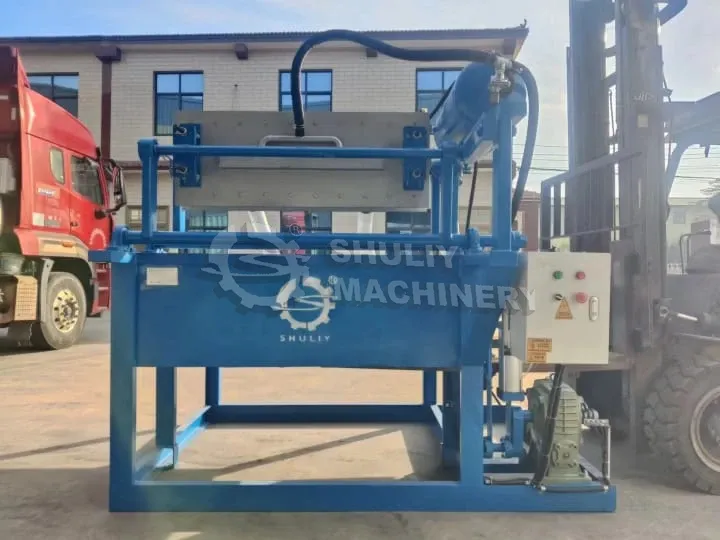 In addition to this, to ensure a sustainable supply of pulping, the customer also purchased a paper pulper. This machine helps to quickly convert waste paper into pulp, which becomes the raw material for egg trays. It works in tandem with the egg tray machine to ensure an efficient production process.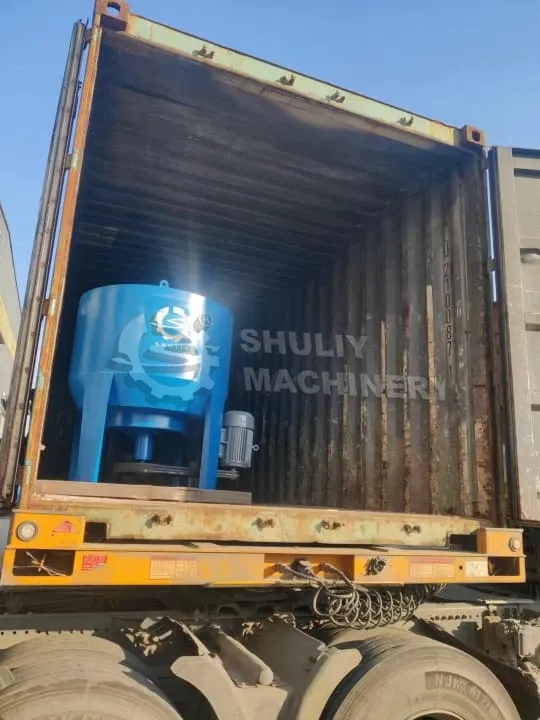 How about the achievements and prospects of his start-up?
The customer's egg tray production machine is now in operation, producing the required 1,200 egg trays per week. He has been successful in the local market and plans to expand his business in the future.
Looking for a small egg tray machine for sale?
Want to start a new recycling business? A small egg tray machine is the perfect choice for you. Contact us and we will provide you with professional help.