Egg tray making machine price in South Africa – an affordable option to meet your needs
South Africa, one of the most economically vibrant countries on the African continent, has seen an accelerated growth in demand for environmentally friendly packaging. Against this backdrop, the egg tray making machine price in South Africa has become the center of attention for many businesses and entrepreneurs. We will explore this issue in the following content to understand the most important points of concern for our customers.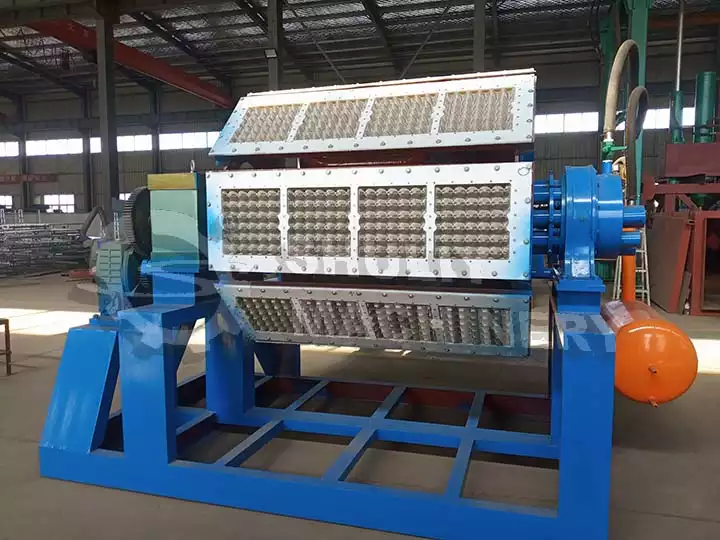 Competitive pricing of Shuliy egg tray making machine
The egg tray making machine price in South Africa is a prime concern for companies with the demand on the rise. As a professional egg tray machine manufacturer, we have therefore introduced affordable egg tray machines to cater to customers with different budgets.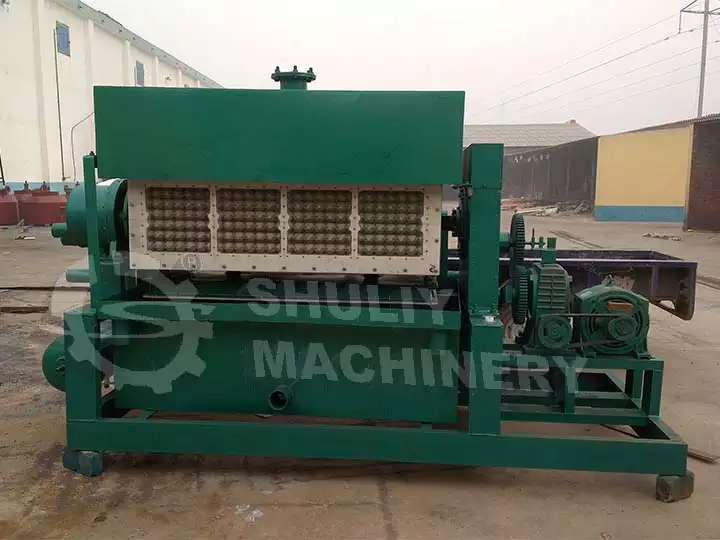 The egg tray machine output ranges from 1000-8000pcs/h, enabling more companies and entrepreneurs to enter the egg tray production field, promoting competition and innovation in the market.
Geat egg tray making machine performance
Concerned about the egg tray making machine price in South Africa, you should also have a deep understanding of the criticality of the performance of the machine. You need egg tray machines that can run consistently and efficiently to meet market demands.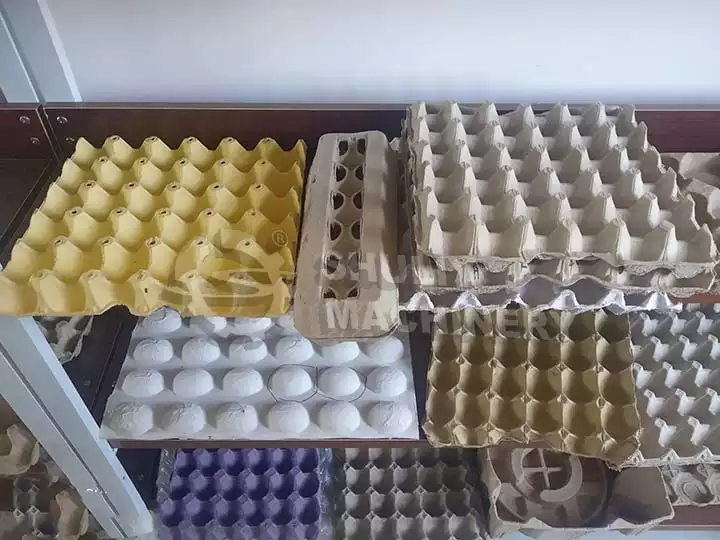 Our modern egg tray making machines are equipped with advanced automation technology for high productivity and consistent product quality. This not only improves productivity, but also ensures production reliability and meets customer demand for high-quality egg trays.
Adapting to diversity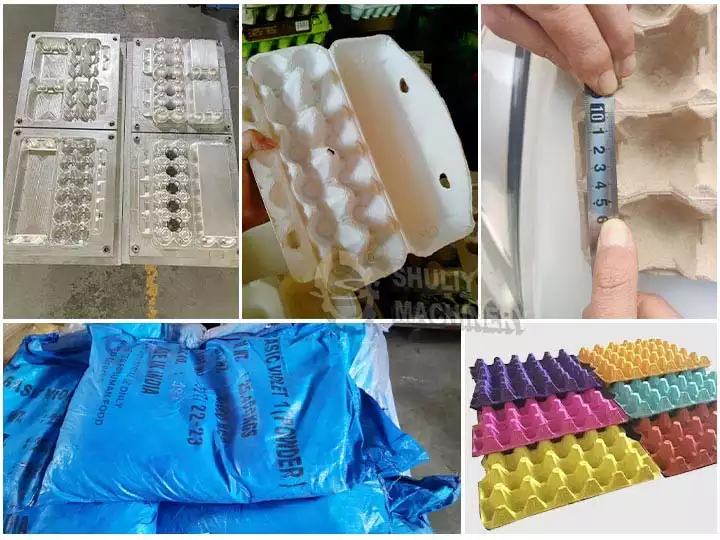 The diversity of the egg tray market in South Africa has led to increased customer demand for machine flexibility. If you want an egg paper tray machine that can produce egg trays of different sizes, shapes and capacities to meet the needs of different customers and industries, the adjustable moulds and production processes of our egg tray making machines can easily cope with the demands of a diverse market and help you expand your business.
After-sales support
Comprehensive after-sales service, including regular maintenance, training of operators and provision of spare parts. Our egg tray making machine price in South Africa includes all of these, ensuring the availability and stability of the egg tray machine and extending its life of the machine.