Ethiopian client bought SL-4*1 paper pulp molding machine
An emerging egg tray manufacturer in Ethiopia was planning to expand its production to meet the growing market demand. He was looking for an efficient paper pulp molding machine to improve production efficiency and quality.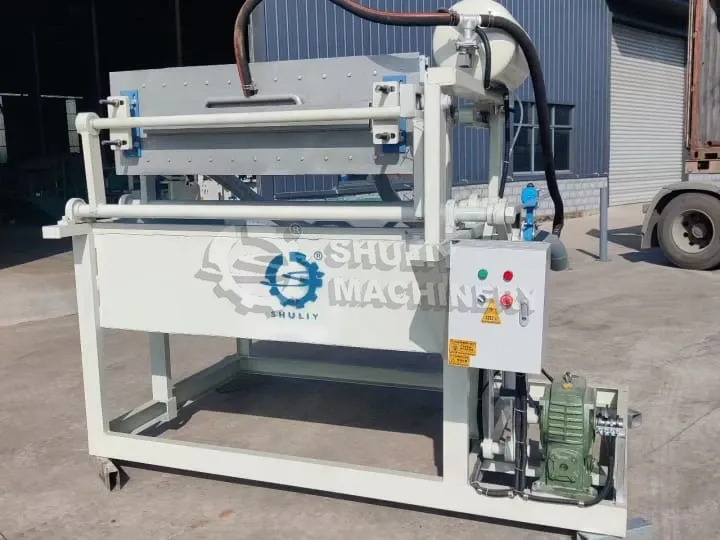 During the machinery search, the customer learned about related suppliers on the Internet. At this time, he found Shuliy Machinery, which is specialized in manufacturing egg tray machine. Before purchasing the paper pulp molding machine, the customer decided to visit the egg tray machine manufacturing factory in China in person. In order to provide full support, we provided a pick-up service for the customer to ensure his visit went smoothly.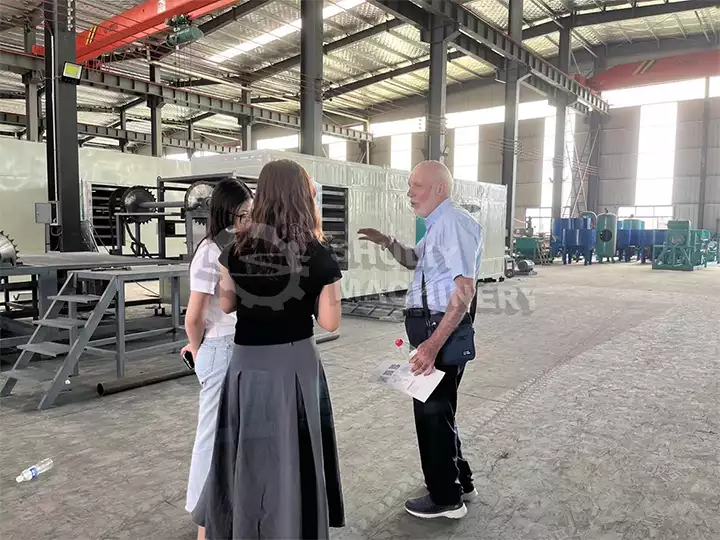 Paper pulp molding machine advantages and customized solution
Shuliy Paper Egg Tray Machine has outstanding advantages, including high production capacity, precise mould design, reliable operation stability and green features. These features make it the first choice of our customers.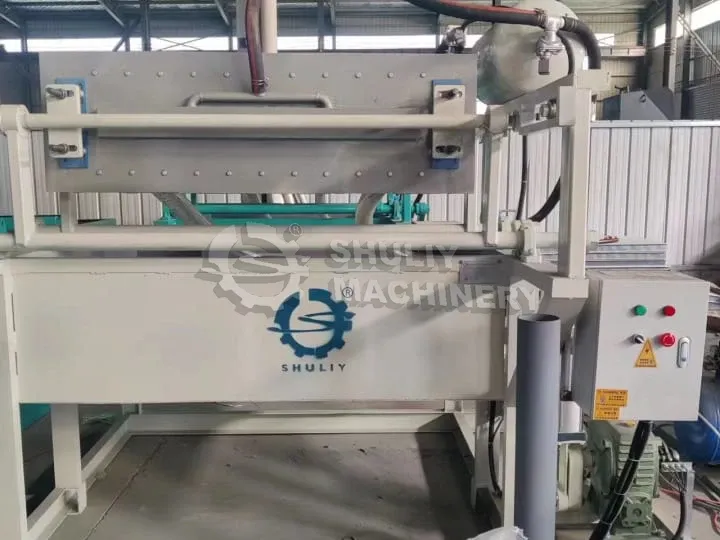 The customer worked with Shuliy Machinery to get a customized paper pulp molding machine that matched its specific production needs. Shuliy Machinery engineers designed and adapted the machine specifically to the customer's requirements.
Delivery and training for Ethiopia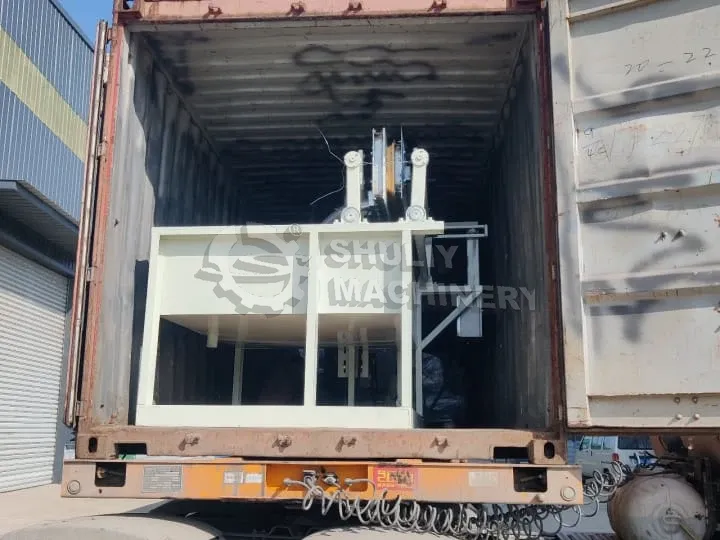 The egg tray machine was delivered to the customer's factory in Ethiopia as planned, and we provided professional training to ensure that the customer's staff were able to operate and maintain the machine proficiently.
Machine list for Ethiopia
Item
Specifications
Qty
Egg tray machine
SL-4*1
Template size:1250*400mm
Mould number: 4
Rotating surface:1
Operate speed:3-6 time/min
Power: 3kw
1 pc
machine list for Ethiopia
Looking to expand your egg tray production? Feel free to get in touch with us to explore cost-effective machines.