2000pcs/h pulp egg tray machine for Sudan beginning egg tray industry
In Sudan, a novice entrepreneur discovered a potential business opportunity in egg tray production through market research. In order to start his new business, he decided to invest in a small pulp egg tray machine and a pulping machine. This decision was based on an in-depth understanding of market demand and careful consideration of feasibility.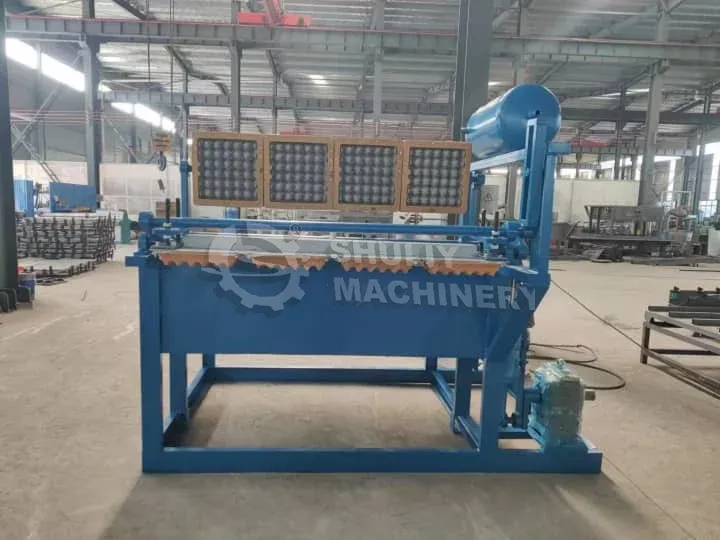 Market prospects of egg tray in Sudan
The Sudanese customer discovered through market research that egg trays had a promising future as a packaging solution in the local market. For this novice entrepreneur, the choice of a small-scale egg tray production machine was made in order to reduce the initial investment and to gradually develop experience in a new industry.
Advantages of investing in small pulp egg tray machine
This customer chose this kind of egg tray making machine from Shuliy Machinery, a machine that fits the budget of a start-up business and meets its initial production needs. The small egg tray machine offers clear advantages in terms of space utilization, ease of operation and cost-effectiveness.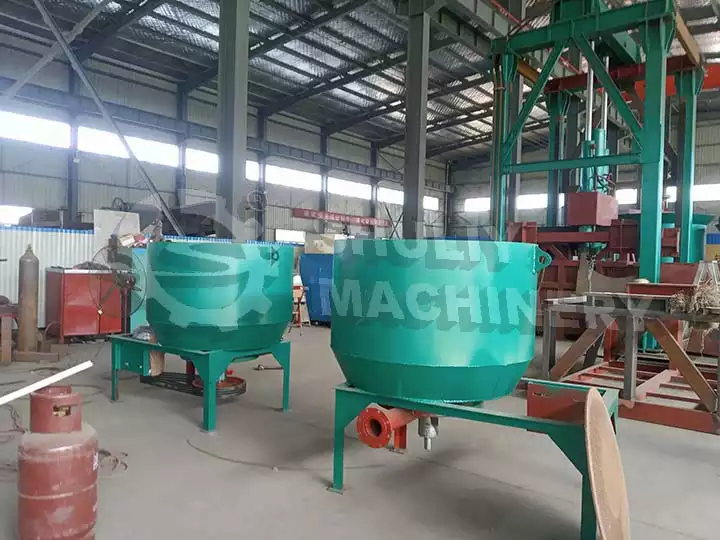 To ensure a continuous supply of pulp, the customer also opted for a pulper. This machine quickly converts waste paper into pulp, providing a reliable source of raw material for egg tray manufacturing. So, the order list is as below:
Item
Specifications
Qty
Egg tray machine
Model: SL-4*1
Capacity: 2000pcs/h
Egg diameter 50, moulds are separate.
Need a set of sieves on the mould
Voltage: 380v 50hz 3p
1 pc
Pulper
Model: SL-1.0
1 pc
machine list for Sudan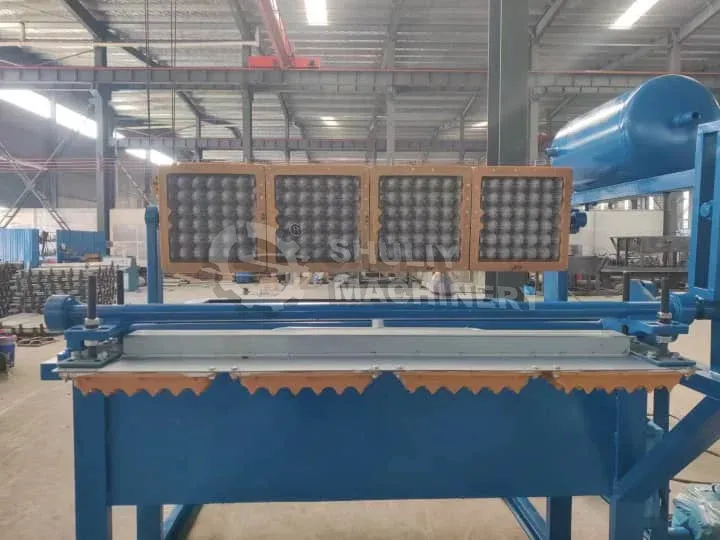 Future prospects for this Sudanese customer
This Sudanese customer has successfully put his pulp egg tray machine into operation. Despite being a start-up, he has reduced the risk of his initial investment by choosing the right-sized equipment. In the future, as the market expands and he gains experience, he expects to gradually expand his production scale and achieve greater business success.
Looking forward to your order!
Are you also looking to open a new business? According to the developing environmental trend, it is a good choice to invest in a pulp egg tray machine. If you are interested, come and contact us, our personnel are professional and will provide you with the optimal start-up programme.