After-sales service of egg tray maker machine
According to the development of the global form, each country pays more and more attention to environmental protection, and the egg tray maker machine is becoming more and more popular because of its cost-effectiveness.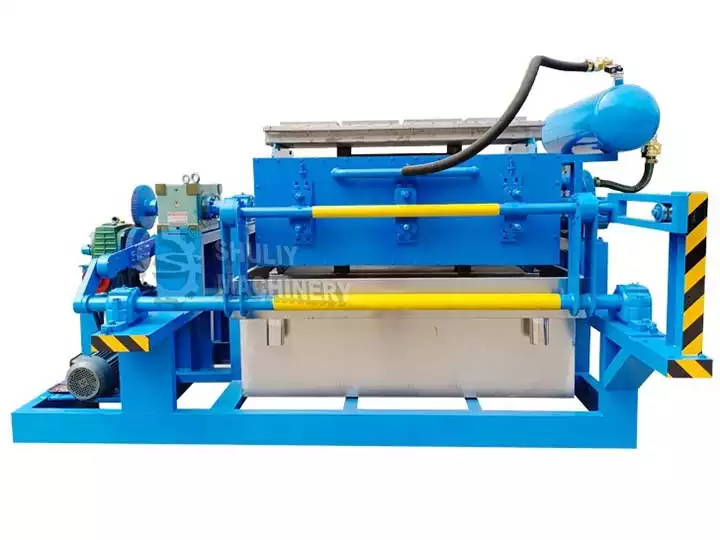 Shuliy egg paper tray machine not only has high cost performance but also has great after-sales service. Good after-sales service will offer you not only peace of mind but also make it easier and more enjoyable to use the egg tray machine.
Our after-sales service includes but is not limited to the below:
Technical support to the egg tray maker machine
In the process of using the paper egg tray machine, it is inevitable to encounter various problems, such as the use of methods, cleaning, and maintenance.
Good after-sales service needs to provide timely and professional technical support to solve the technical problems encountered by you.
In Shuliy Machinery, we usually provide technical support by phone, email, or online chat.
Maintenance for the Shuliy paper egg tray machine
Although the service life of the egg tray maker machine is relatively long, it needs maintenance. When it occurs, you can contact the manufacturer & supplier of the egg tray machine.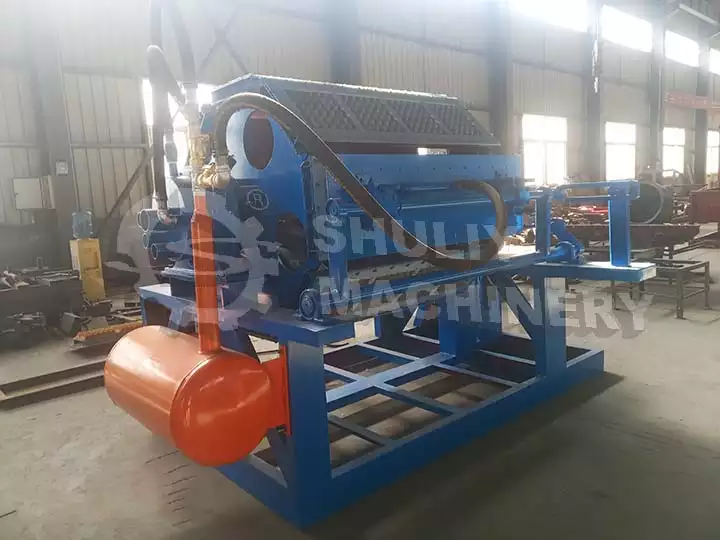 Commonly, we will attach the maintenance manual along with the paper egg tray making machine for your convenient usage and maintenance.
Warranty service for the egg tray manufacturing machine
The warranty service of the egg tray maker machine usually includes a warranty period, warranty scope, free maintenance, and so on.
When signing the contract about the egg tray maker, we will indicate clearly the above warranty service to guarantee your benefits.
Training services for the egg tray molding machine
Training services can include the use of equipment, maintenance, repair, and other aspects. Some supporting training materials can also be provided, such as operation manuals, video tutorials, etc.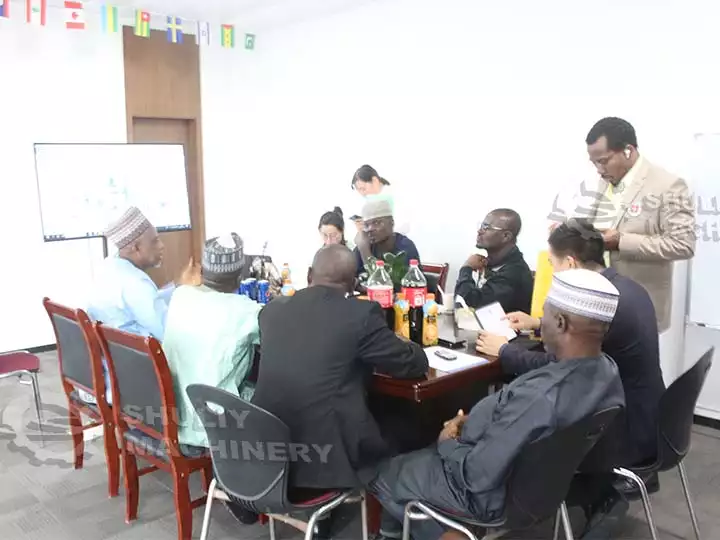 We shuliy also provide these services. Besides, we can also arrange our technical engineer to your site to guide and train your staff about how to use the egg tray maker machine.
Call us immediately!
If you are considering buying an egg tray maker machine, you need to pay attention not only to its performance and price but also to the after-sales service.
Shuliy machinery is a well-known brand, which has a perfect after-sales service system. This can help you buy and use the egg tray making machine easily and smoothly. So, if interested, contact us now!