Why select Shuliy egg tray moulding machine for egg tray production?
Shuliy's egg tray moulding machine has an output of 1000-8000pcs per hour, which can meet the needs of different customers.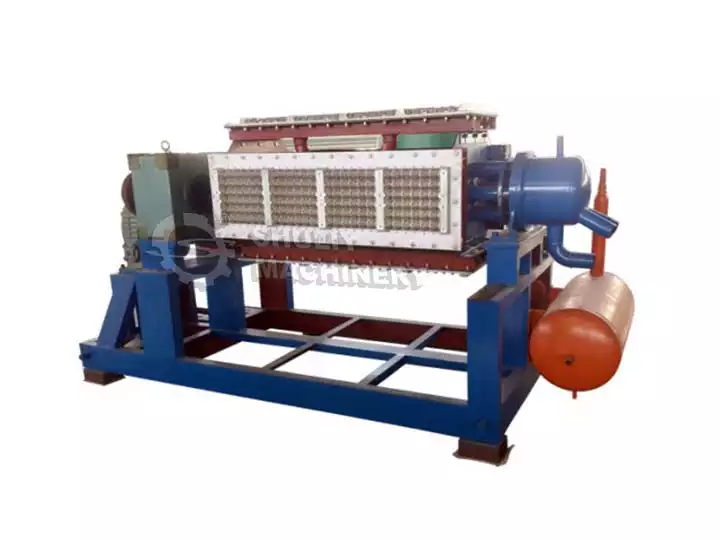 Moreover, as the whole world continues to advance in technology, people are becoming more and more conscious of environmental protection, and this egg tray machine is also an environmentally friendly machine that can help people recycle waste paper etc. and generate income again. It is very attractive to many investors.
But there are many egg tray making machine manufacturers & suppliers on the market, so why choose Shuliy egg tray manufacturing machine? There are several reasons to help you better understand Shuliy's egg tray machines.
1. The professionalism and experience of the Shuliy team
The Shuliy team has been in the field for 20 years and is very familiar with the machine and knows its construction and all its parts inside out.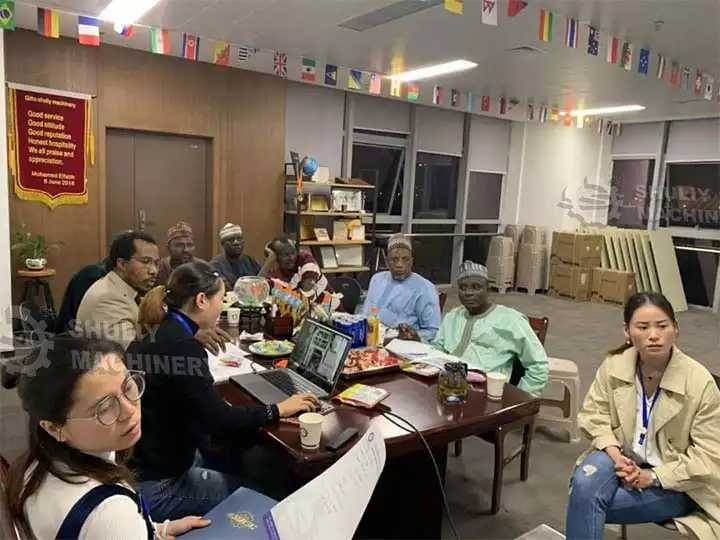 In addition, the team is dedicated to the production and sale of the egg tray moulding machine and has a professional and keen knowledge of the customer's needs and can recommend the most suitable egg tray machine for the production of egg trays.
2. The comprehensive range of Shuliy egg tray moulding machine
As a specialist in egg tray producers & suppliers, our egg tray machines range from stand-alone machines to production lines, from 1,000pcs per hour to 8,000pcs per hour.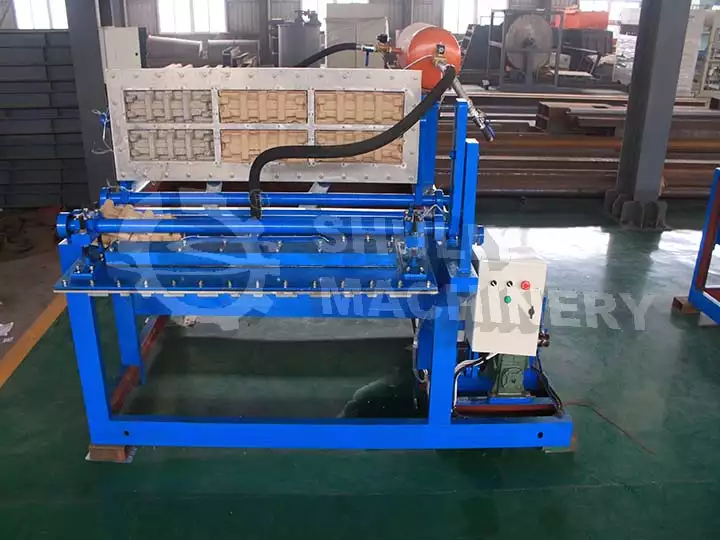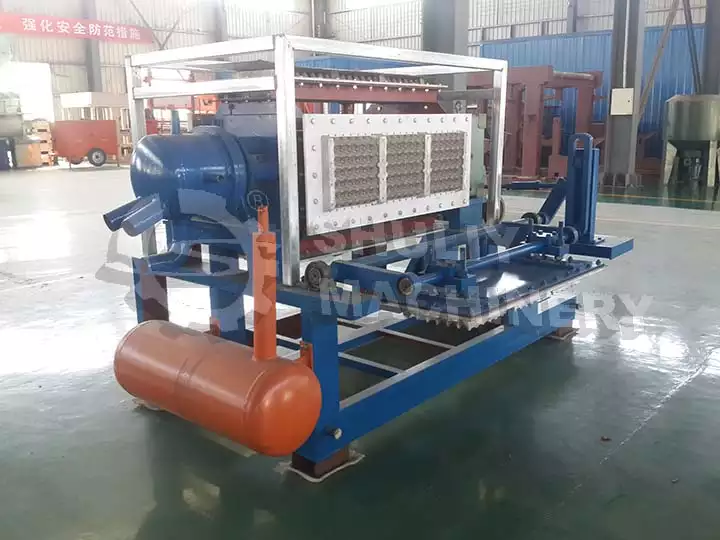 If you are looking to purchase a stand-alone machine, our paper egg tray machine is available from 1000pcs to 8000pcs per hour capacity. And custom moulds can also be made to suit the size of your eggs.
If you want a production line, we have pulpers, dryers, hot presses and balers. Our sales staff will match you with the right egg paper tray production line for your output.
3. Service from the Shuliy team
We sell the egg tray moulding machine with a good sense of service. Whether it is before, during or after the sale, we will provide service.
For examples, we attach an operating manual and notes with your machine. If you need a video online guide, we can also provide this for you. If you have any problems during use, you can contact us at any time and we will solve them as soon as possible.
Not only for the reasons mentioned above, but also for the Shuliy Overseas brands and the cost-effectiveness of the machine. If you are interested in an egg tray moulding machine, why hesitate? Contact us quickly!