How to choose the right egg box making machine?
The egg box making machine is specially designed to produce protective egg cartons. When choosing the right egg carton making machine for you, the key is to define your needs, a reasonable budget and choose a reliable manufacturer. The following will describe each of them.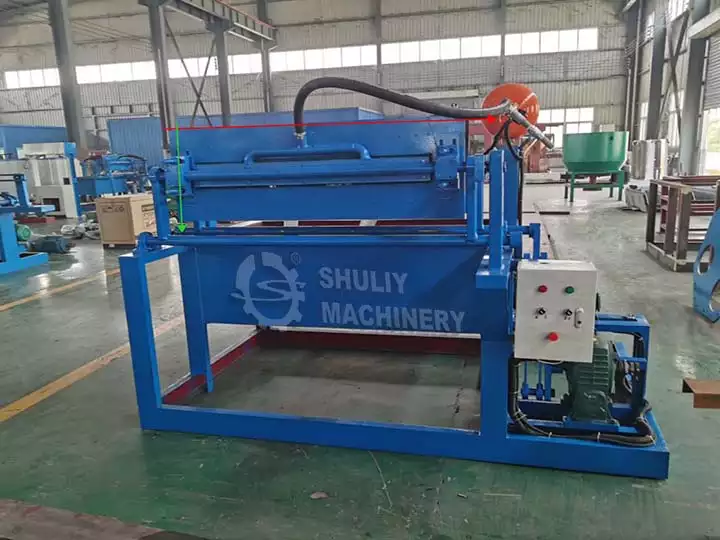 Understand your own needs
You must first define your own needs. Consider the scale and output of egg carton production, whether you need to customize special size egg cartons, and the level of automation of the production line. Understanding your needs can help narrow down your choices and ensure that the egg box making machine you purchase will meet your production requirements.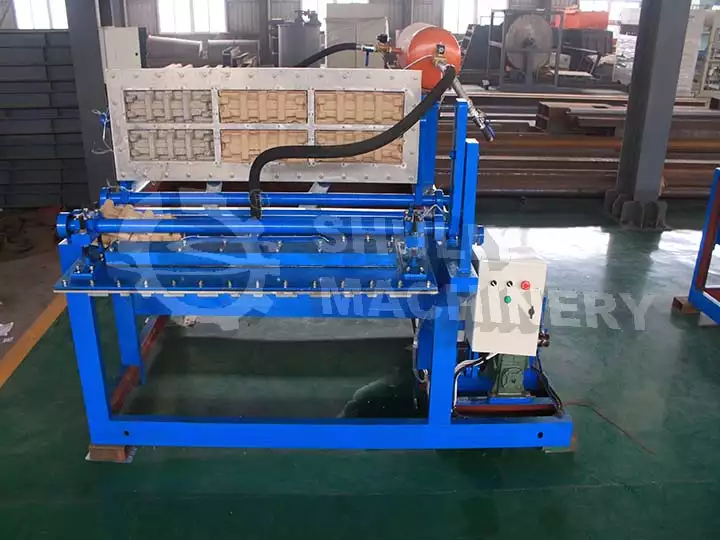 Shuliy can provide the various types of the egg tray machine for your reference. So, if you need, please contact us for more details!
Budgetary considerations
Budget is one of the most important factors in choosing an egg box making machine. When setting a budget, you need to consider the price of the machine, maintenance costs, energy consumption and other factors. At the same time, the return on investment and production efficiency of the paper tray machine should be considered to ensure that a cost-effective machine is selected within the budget.
If you have doubts, we can send you the Egg Tray Machine Investment and Return Analysis Report, and then you can clearly see how the Shuliy egg carton machine can be profitable for you.
Choosing the right egg carton machine manufacturer
To choose a manufacturer with rich experience and good reputation, you can assess its product quality and after-sales service by checking customer reviews and case studies. In addition, communication and exchange with the manufacturer to understand its technical support and problem-solving capabilities are also very important for later maintenance and upgrades.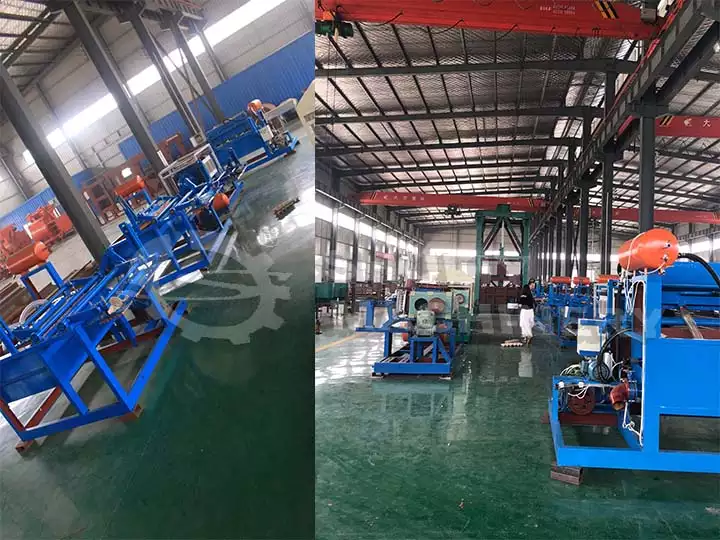 If you learn about Shuliy, you can know that Shuliy is a professional egg box making machine manufacturer & supplier. Its machine is cost-effectiveness, high performance, good reputation in the world market.