Egg tray machine shipped to the UK
The egg tray machine is mainly used to produce various types of paper egg trays. It has the characteristics of excellent quality, unsettled operation, and high efficiency, and it is very popular at home and abroad. In July this year, a customer from the UK bought an egg tray machine from us.
How did the UK customer get in touch with us?
This customer contacted us through WhatsApp. The UK customer was looking for the egg tray machine(for his egg business) on Google, and when he saw our website, he was very interested. And then he saw our WhatsApp shortcut and contacted us.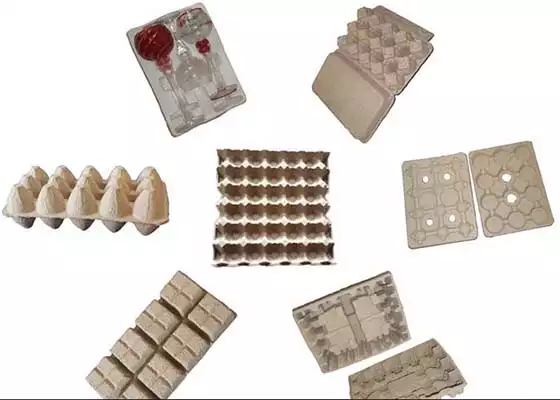 How to communicate with both parties?
We, Shuliy Machinery, are all about the needs of our customers first and foremost. During the conversation, we learned that he needed to buy an egg tray manufacturing plant with an output of 2000-2500 pieces per hour. Then, our sales manager gave a detailed introduction of the machine, including machine functions, machine working video, machine accessories, etc. After understanding the machine and confirming the details of the machine, the two sides finally signed the contract.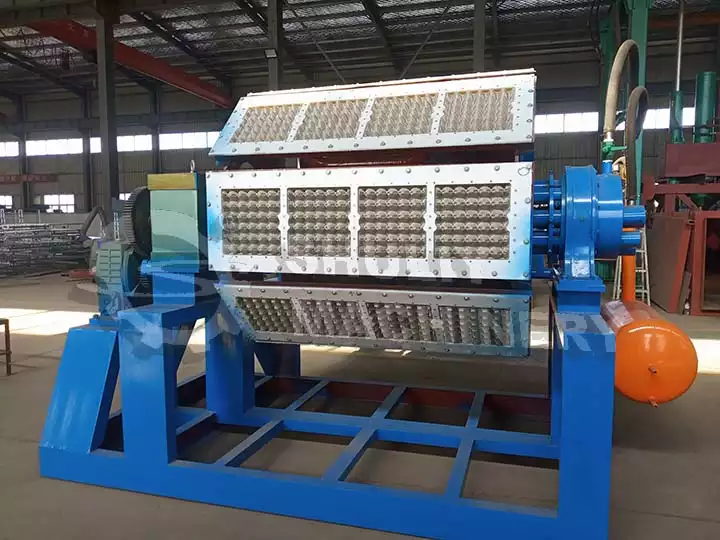 What are the UK customer's concerns?
1. Can the mold of the egg tray machine only produce the egg tray?
No, it is not. It can also produce the apple tray, wine tray, quail egg tray, etc. You just need to change the mold.
2. Is it easy to assemble the egg tray machine after it arrives?
We will provide a very detailed instruction manual and video guide. Video linkage is also available if needed.
3. Is the quality of the egg trays produced up to standard?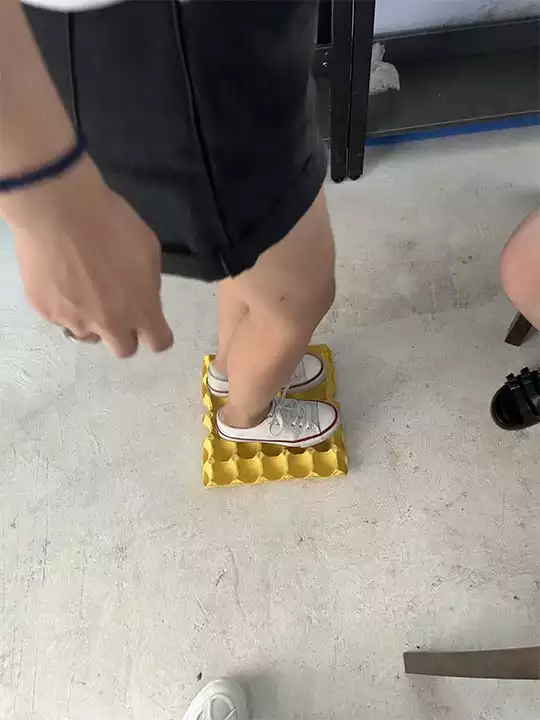 The trays produced by our machine have good quality assurance, and the trays are intact even if people stand on them.
How to make the payment?
Payment is made in two steps:
Firstly, advance payment. After all machine details are confirmed, a contract will be signed by both parties. At the same time, we will draw up an invoice (PI). On the invoice, we will indicate the details of the machine and the price of the machine, as well as the amount of the advance payment. Thus, the UK customer made the advance payment for the egg tray machine.
Secondly, balance. After receiving your advance payment, we start the production of the machine until the machine is finished. We hi send you video pictures and other confirmations. After that, you need to settle the final payment. We arrange the delivery.
What kind of benefit did this customer get after using the machine?
After using the machine, his eggs are much less damaged in transportation and can be stored very well. Not only has his loss rate been reduced by 30%, but his profit margin has also increased by 20%.