Shuliy integrated egg tray machine for sale
Shuliy has developed a new type of integrated egg tray machine that brings great opportunities for investors. With the global awareness of environmental protection and the need for sustainable development, the egg tray machine market is rapidly expanding.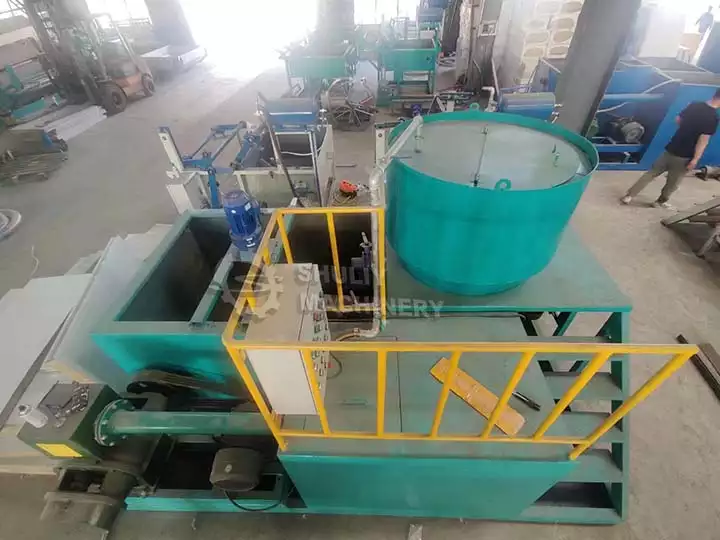 And the integrated egg tray machine from Shuliy Machinery not only caters to this market need, but also helps investors to achieve considerable profits. So let's take a look at the advantages of this machine and what it can bring to investors.
Advantages of Shuliy integrated egg tray machine
High efficiency and convenience.

Since the pulper and egg tray machine are combined together, a continuous process of pulping and egg tray manufacturing can be realized, saving time for equipment installation and connection and greatly improving production efficiency.

Much easier operation.

With only one operator console, the operator can easily control the entire production process, reducing labor costs and training time.

Small footprint, energy saving and waste reduction.

Its compact design makes it suitable for egg tray producers of all sizes, whether they are small, medium or large enterprises, to benefit from.
What can this combined egg tray machine bring to investor?
The efficient production capacity of the integrated egg tray machine can significantly increase the return of investors.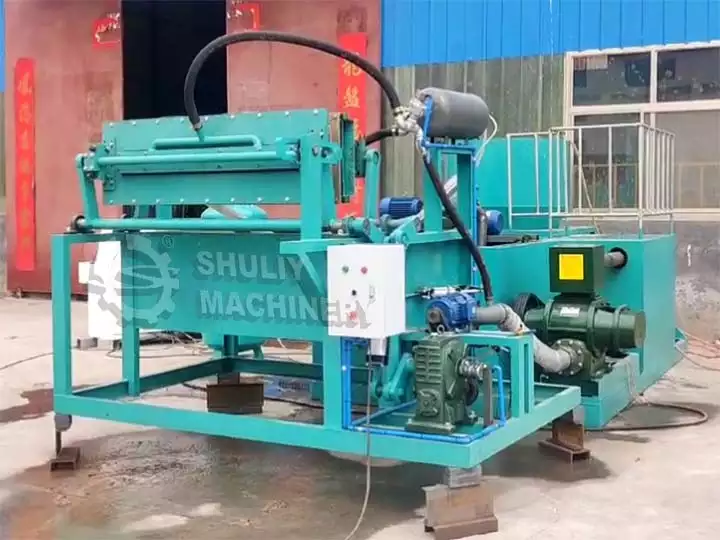 As the pulverizer and egg tray machine are combined into one, the whole production process is smoother and more efficient. Investors can get more egg tray production in a shorter period of time and thus achieve greater profits.
Get an integrated egg tray machine to invest in!
This egg tray making machine is easy to operate and efficient to cast, making it an unbeatable piece of equipment for investors. Don't hesitate, act now and open your egg tray machine investment road! Let's go hand in hand towards success and create a brilliant future for the egg tray machine industry!