SL-4*1 egg tray production machine sold to Chad
In February 2023, a customer from Chad ordered a 4*1(2000pcs/h) egg tray production machine and a matching hydraulic pulper from us. Moreover, this customer commissioned his agent in China to come and visit our factory.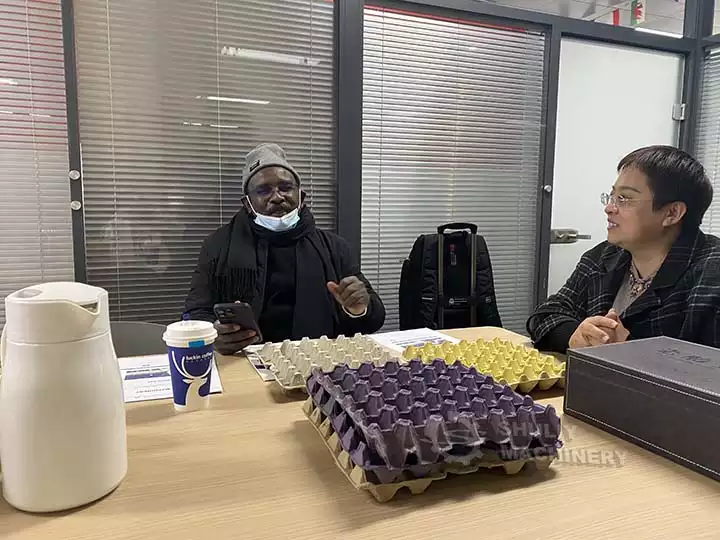 Why buy the 4*1 egg tray production machine for Chad?
This Chad customer bought the paper egg tray machine for his own use and has a small chicken farm of his own. He wanted to start his own new business and was therefore new to the egg tray machine field.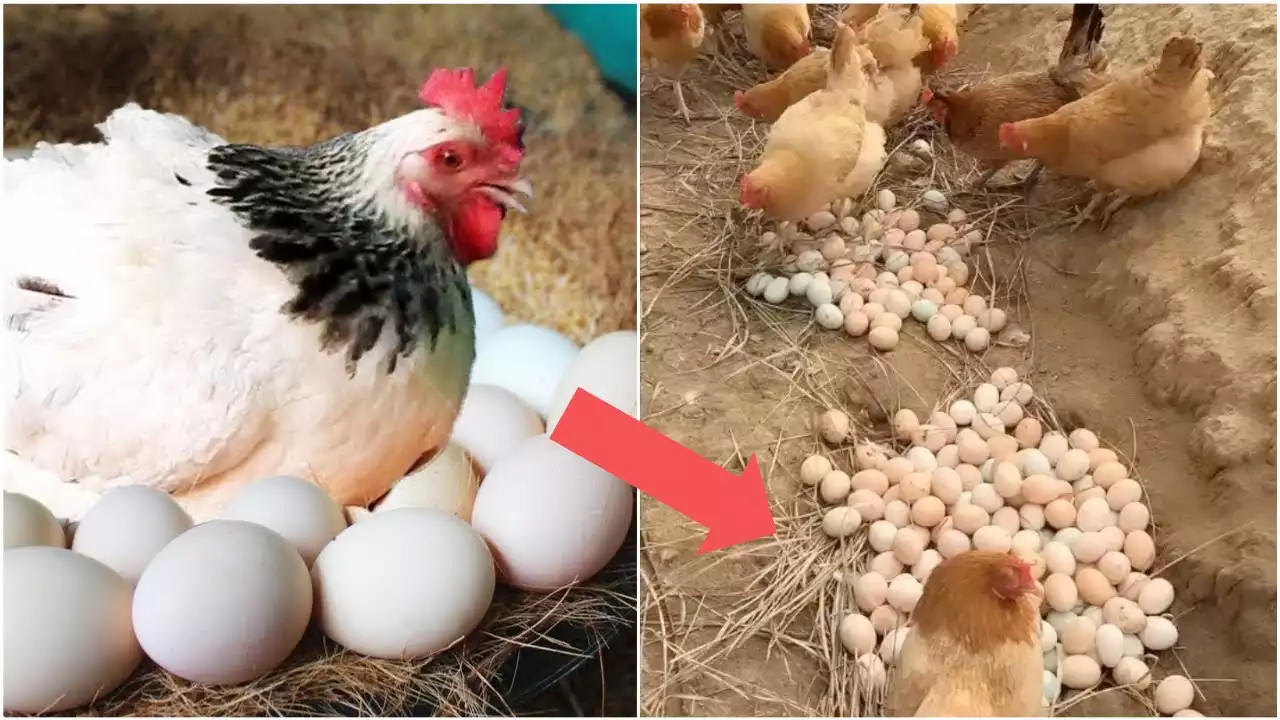 What details did the customer care more about and insist on?
What is the price of an egg tray production machine without drying? Can you guarantee the quality of the machine?
What is the capacity of the machine? What about energy consumption?
How will the installation and commissioning of the machine be carried out after purchase? Do you provide assistance?
What is the operability of the egg tray production machine?
How will the machine be transported? And shipping costs? Sea or air delivery?
What is the shipping and delivery time of the machine?
Machine list for the client from Chad
Item
Specification
Qty
Egg tray making machine
Model: 4*1
Capacity: 2000pcs/h
1 set
Pulper
Model: SL1.0
1 set
Color
Yellow, one bag is 25kg
4 bags
Color
Blue, one bag is 25kg
1 bag
machine list ordered by the client in Chad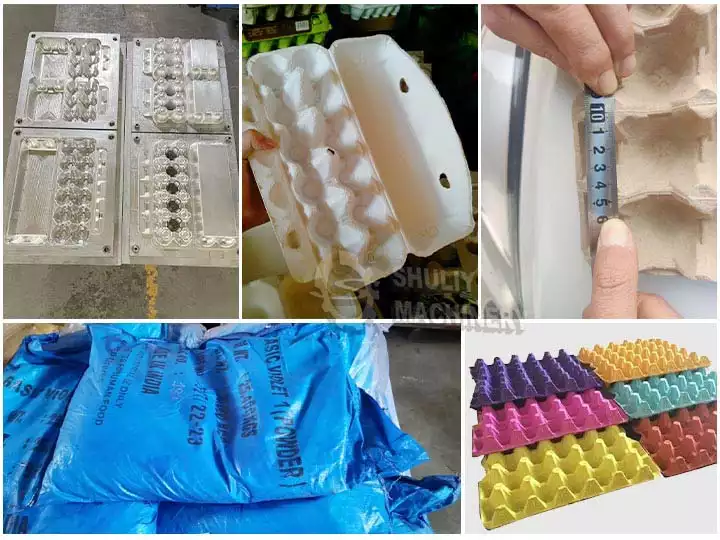 Egg tray machine factory visit by the agent entrusted by the customer in Chad
When our professional Tina and the customer were almost done talking about the machine, the customer contacted his agent in China to see the machine.
It happened that the factory had the machine in stock, so we made a factory visit to see the goods.
We started the machine and sent a video to the customer, and later the customer added some color to the egg tray.