Manual egg tray machine for sale to Saudi Arabia
The egg tray machine for sale can produce all types of trays to protect items from damage. It is not only low cost but also high return, which makes it a good project to make an investment. The machines are very popular overseas. In July of this year, a customer from Saudi Arabia purchased a manual egg tray machine from us.
The introduction of the Saudi Arabia customer
This customer has a local chicken farm and supplies eggs to various places. However, due to improper storage of the eggs, a lot of damage occurs during transportation. This led to increased costs and reduced profits. Therefore, he checked the egg tray machine for sale and decided to buy an egg tray machine to reduce his losses. In addition to that, because of the hot climate in the area, the purchase of a manual model was sufficient.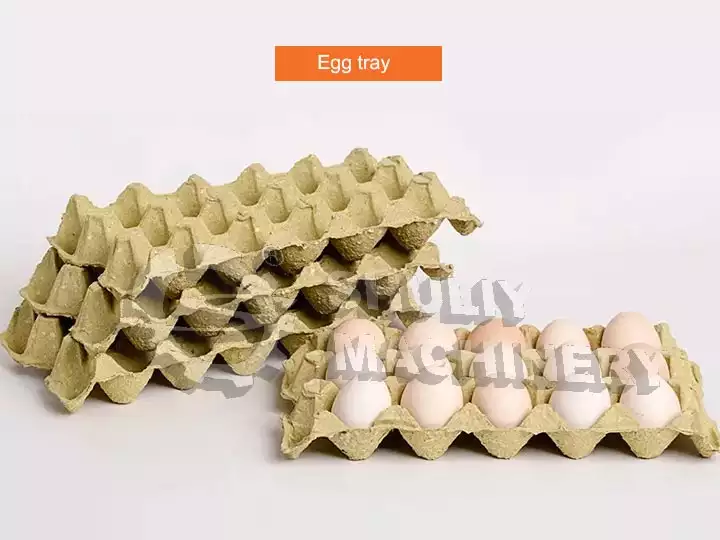 The entire communication process about the egg tray machine for sale
Got in touch with each other through WhatsApp and found out what machine the customer needs.
Arranged the sales manager to make a connection and send the details of the egg tray machine for sale.
Determined the details of the egg tray machine and answer the customer's questions.
Finalized the purchase of the machine and signed the contract between the two parties.
The customer made an advance payment and we started the production of the machine.
During the production of the machine, we sent videos and photos to determine the progress.
After the machine production was completed, the customer paid the balance.
We received the final payment and started shipping the machine.
After a period of shipping, the customer received the machine and started to use the machine.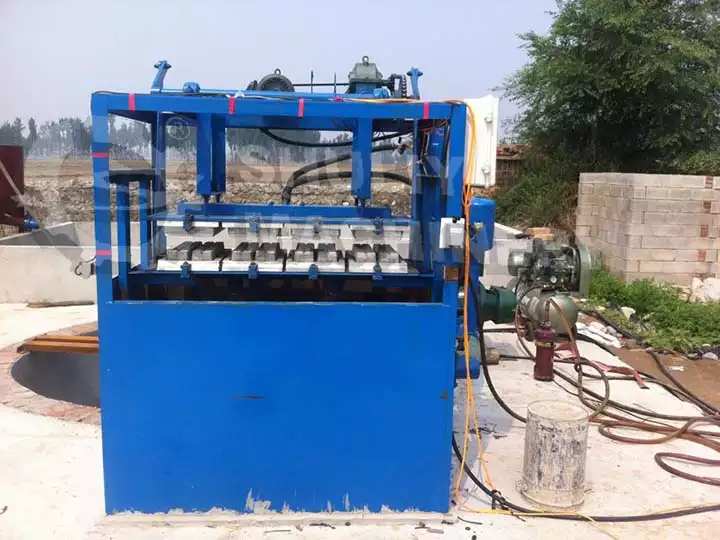 Benefits of using the egg tray machine
As mentioned above, the integrity of the eggs has increased dramatically after using the egg trays. The rate of damage during transport is reduced. The profitability of this Saudi Arabian customer has increased by 25%.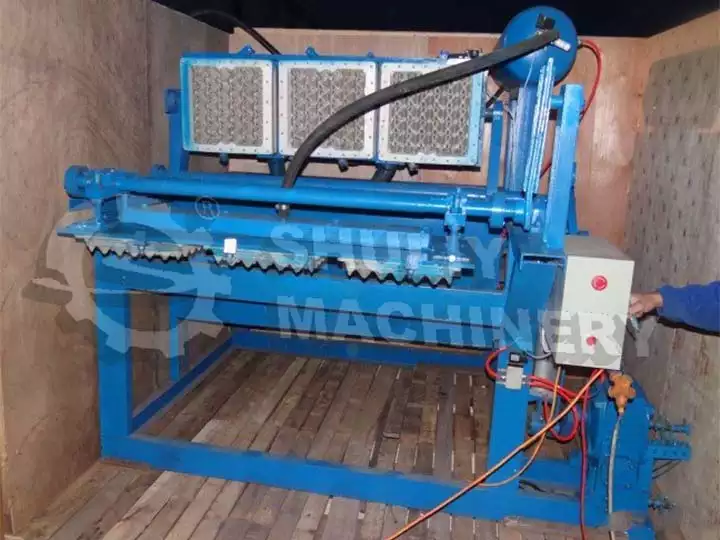 Parameters of the purchased machine
| | | | | | |
| --- | --- | --- | --- | --- | --- |
| Model | Capacity | Paper consumption | Water consumption | Energy used | Worker |
| SL-3*1 | 1000-1500pcs/h | 120kg/h | 300kg/h | 32kW/h | 3-4 |
| SL-4*1 | 1500-2000pcs/h | 160kg/h | 380kg/h | 45kwW/h | 3-4 |