How to choose a proper pulp molding machinery?
Shuliy pulp molding machinery is more and more popular in the world. And based on the environmental friendly development, the egg tray machine is worth investing in. But how to get proper one should be considered. Then, I list some factors for your reference when you choose the paper tray making machine.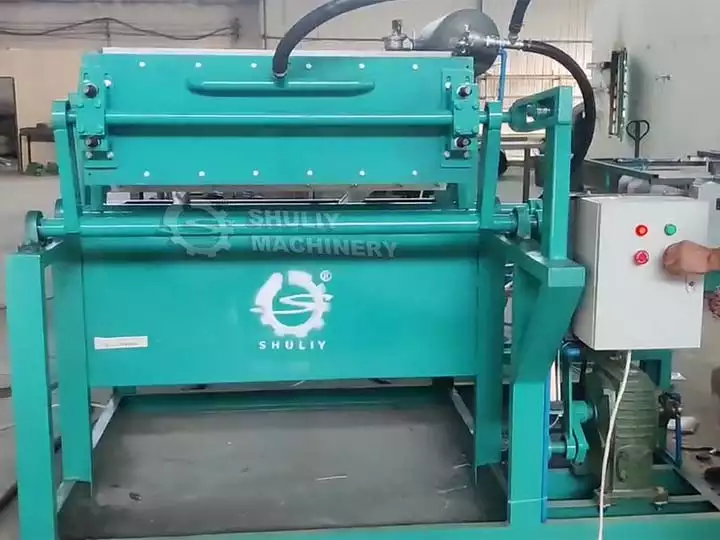 Your production demands for paper trays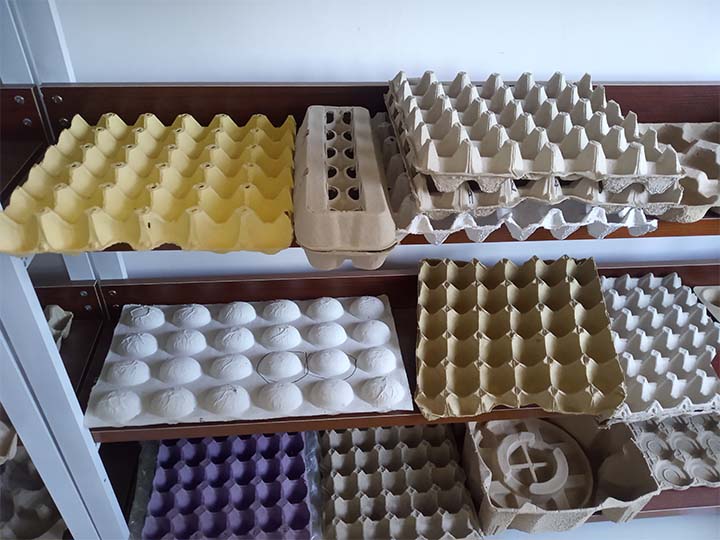 Before choosing an egg tray machine model that suits your needs, you first need to be clear about your production needs.
Specifically: the number of egg trays that need to be produced per day and the expected production cycle to determine the required production capacity and output.
It is also necessary to consider the product size and shape as well as the requirements for product quality, all of which will influence the selection of the right egg tray machine model.
Performance of the pulp molding machinery
It's necessary to study and compare the performance.
Key factors: production capacity, molding method, energy consumption, automation, service life, failure rate, etc.
Also, the pulp molding machinery quality and supplier. Shuliy's egg tray machine not only has good performance, but also as a reputable manufacturer, our product quality, after-sales service and user reviews are all excellent.
Cost and budget for the egg tray machine
The price of different models of egg tray machines may vary greatly, and you need to determine the price range that you can accept according to your own budget. Also, consider the operating costs of the equipment, such as energy consumption, maintenance costs, etc.
Consider the budget and cost factors and choose the egg tray machine model that suits your needs to achieve the best return on investment.
Contact me for choosing the suitable paper tray machine!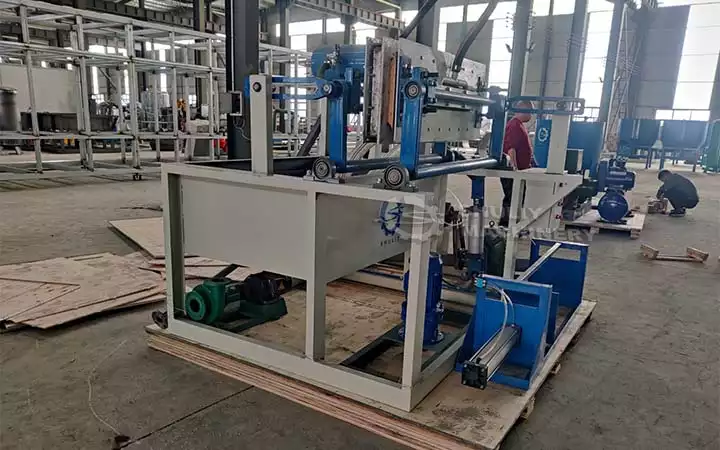 When choosing the right pulp molding machinery for your needs, you can contact us and tell us your needs such as production output, budget, etc. Our professionals will provide you with professional solutions to start your egg tray business journey!