How to start egg tray business?
For those entrepreneurs who are interested in starting an egg tray business, it is crucial to understand how to get started. The egg tray business has a promising future in the market as an environmentally friendly and sustainable industry. Here are some tips to help you start and succeed in the egg tray business.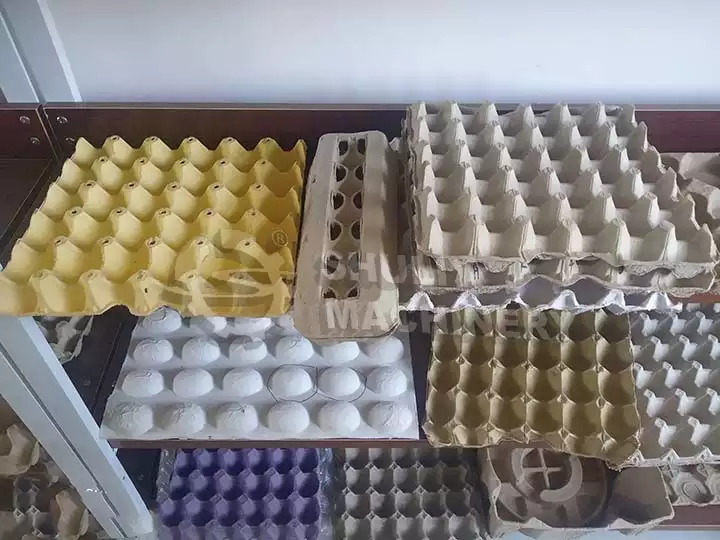 Market research on the egg tray business
Before officially starting production, conduct thorough market research and make sure you understand local regulations and environmental standards. Make sure your business meets the relevant requirements and avoid unnecessary hassles in the production process with egg tray machines. Also, make sure there is enough market potential to support your business development.
Choose the suitable egg tray making machine
You will also need some necessary equipment to support your business, the most important of which is a paper egg tray machine. You choose the right model and production capacity according to your needs.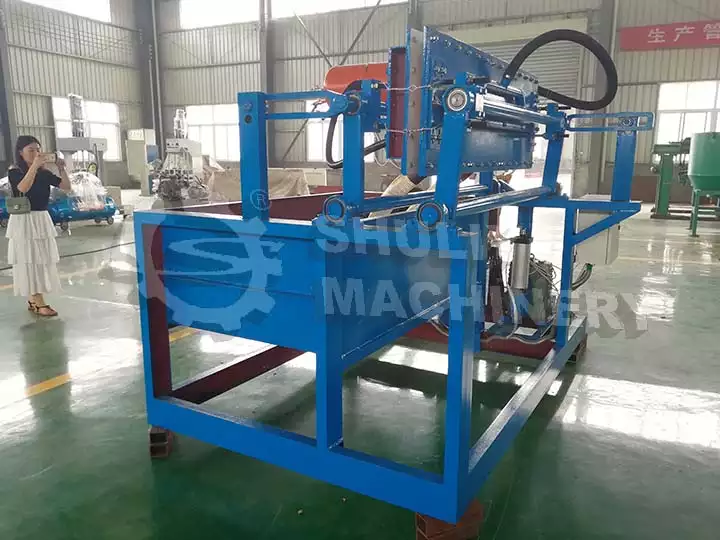 Shuliy Machinery, a well-known manufacturer of egg tray machines, offers a wide range of egg tray making machine models for you to choose from. You can also tell our manager who will provide you with the best solution.
Marketing and promotion of high-quality egg trays
Produce high-quality egg trays, build up your brand image, and promote and sell them through various channels, such as setting up a website and social media promotion, to expand your market share. You can also establish contact with potential customers such as farms and supermarkets and provide high-quality products and services to win their trust and long-term cooperation.
Start the egg tray business now!
Investing in the egg tray industry is an industry with potential and returns. By following these major steps, entrepreneurs can start a successful egg tray business and achieve a stable income and sustainable growth. Shuliy Machinery, as a professional egg tray machine manufacturer, will provide entrepreneurs with quality equipment and full support.